eTAG Youth Advisors Team!
Posted on February 19, 2019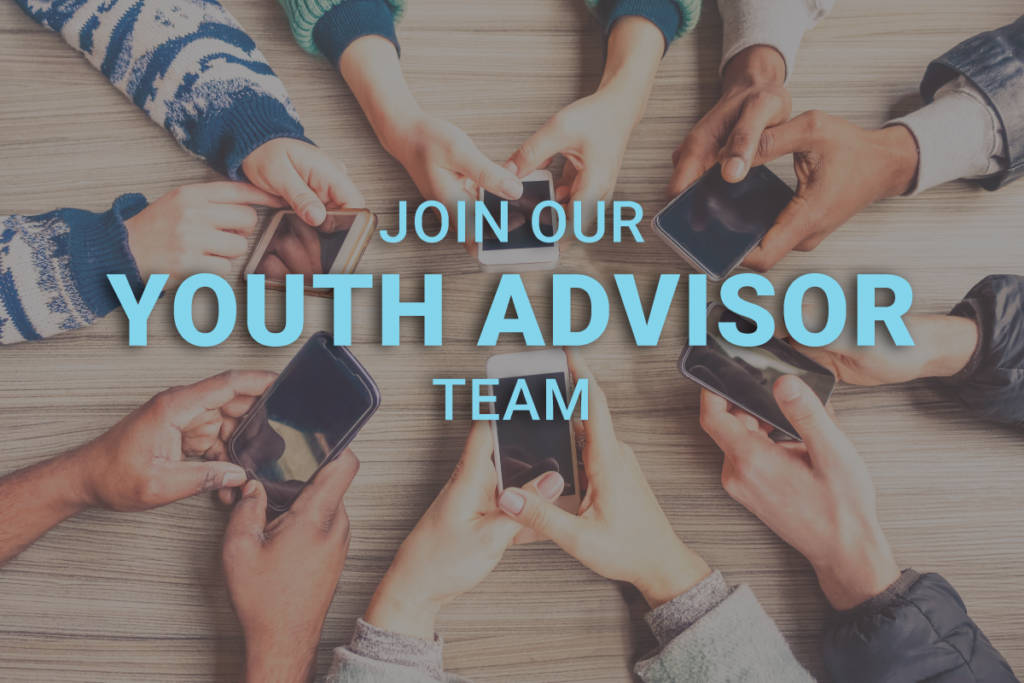 *The application period for this opportunity is currently closed.
End Tech Abuse across Generations (eTAG) is looking for 4 dedicated young people, ages 13-24, to join our eTAG Youth Advisors Team! Help create educational resources for adults supporting youth who have experienced tech abuse. Click here to apply.